The Poetry Salon Presents:

Taught by Tresha Faye Haefner and Armine Iknadossian (Online)
Rolling Dates – TBA
Email to inquire about upcoming dates.
Time of Day: Online, Anytime of day, anywhere you are
Location: Online, with option to meet in person once per week (location TBD somewhere in the greater Los Angeles area)
Tuition: $297 (Some partial scholarships available)
Do you love poetry? Want to start a writing practice, or deepen the one you already have? Come join us for The Poetry Salon's new class – "How to Think Like a Poet", a four-week course intended for those who wish to generate a poetic "essence" in their daily lives as well as their writing.
This series of daily exercises lays a foundation of understanding of the most fundamental poetry techniques, promotes mindfulness in the world and trains you in more powerful, aware use of language both written and spoken. We designed this course as one that can serve active writers, arts/health practitioners and those with an interest in increasing their acuity and presence among other people and in the natural world.
For twenty weekdays, you'll receive videos and written lessons from Arminé Iknadossian and Tresha Faye Haefner in your inbox that will help you:
Be more present, more aware of your surroundings
Use your senses acutely; experience life on a deeper, more authentic and joyful level
Speak more freely and eloquently
Sharpen your writing, no matter what your chosen mode or medium
Discover and embrace the vital magic that is creating poetry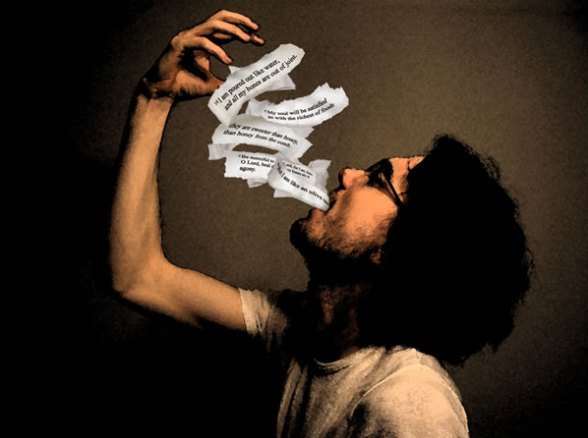 Weekly Feedback
Every week we will meet in person, or online for sharing and some supportive feedback. Comments are directed toward enhancing your understanding of the ideas and techniques you are developing through the weekly writing prompts. If you cannot make the on-line class, it will be recorded for you to review at your own pace.
---
Don't Want Any Feedback? This course can be taken as an independent study course at your own pace for $97.
---
Schedule
Week 1: The Necessary Now: Use Your Poetic Intuition in Everyday Life
Students develop the art of observation of sights, sounds, textures and smells around them while, learning to notice more, be in the present more, see and listen attentively. Writers must be good observers. Then, we will help you with word choice, developing a more stimulating and musical vocabulary, and writing a cinematic moment that will leave your readers mesmerized.
Week 2: Making Love with Literary Devices
Why bother with similes, metaphors and personification in your poetry or creative writing? These essential devices, when used sparingly and in the right places, can bring to your writing a layer of the surreal or transcendent when nouns, verbs and images fall short of conveying the tone and feeling you want.
Week 3: The Pleasures of Persona
You contain multitudes, just like Whitman did. Tap into your many personas and write from them, be it through the "eyes" of an individual, animal, inanimate object, place or idea. We will focus on what we feel a kinship to, and write from that voice. Or, we will focus on an individual, animal, object, place or idea that is the complete opposite of your essence in order to get you out of your comfort zone to find some surprising lines.
Week 4: First and Last Impressions Count
Once students start writing, we will look at how to write a strong title, opening line and end line, how to develop them by ending a poem sooner than you normally would or by starting a poem in a surprising, attention grabbing way. These three sections can be the the most challenging to manifest, but are also the most essential when trying to get your work published.